Business & Personal Accounting
Timely and Accurate Accounting & Income Tax Services
Providing financial and tax services for local school, businesses and individuals on a personal level
---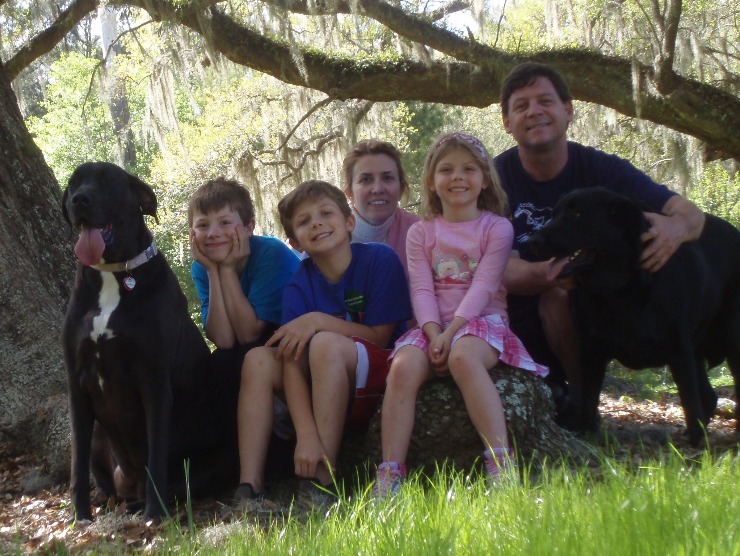 YOUR MISSION
To provide the best tax and financial services in my community
Location
Located at 430 North Magnolia Street, Summerville SC 29483
Mailing address
P. o. Box 3066 Summerville SC 29483
Parent Teacher Associations
PTA groups are responsible for not only records keeping, state filings, but also tax filings to keep the tax exempt states with the Federal Government. Loosing that can create significant tax liability, fines and even the loss of the PTA tax free statute.
Quick Books Pro
Accounting services are provided by Terry Nolan, CPA who is a certified Quick Books Pro instructor with over 15 years experience using this product.
PRODUCTS & SERVICES
Tax filings - State & Federal Accounting Services Non Profit HOA PTA filing and accounting work.
EXAMPLE PRODUCT/SERVICE
Fees by the Hour, individual or corporate flat fees
All electronic filings, IRS direct connect.
Terry's PTA work is excellent
430 North Magnolia Street, Summerville SC 29485
P. O. Box 3066 Summerville SC 29483